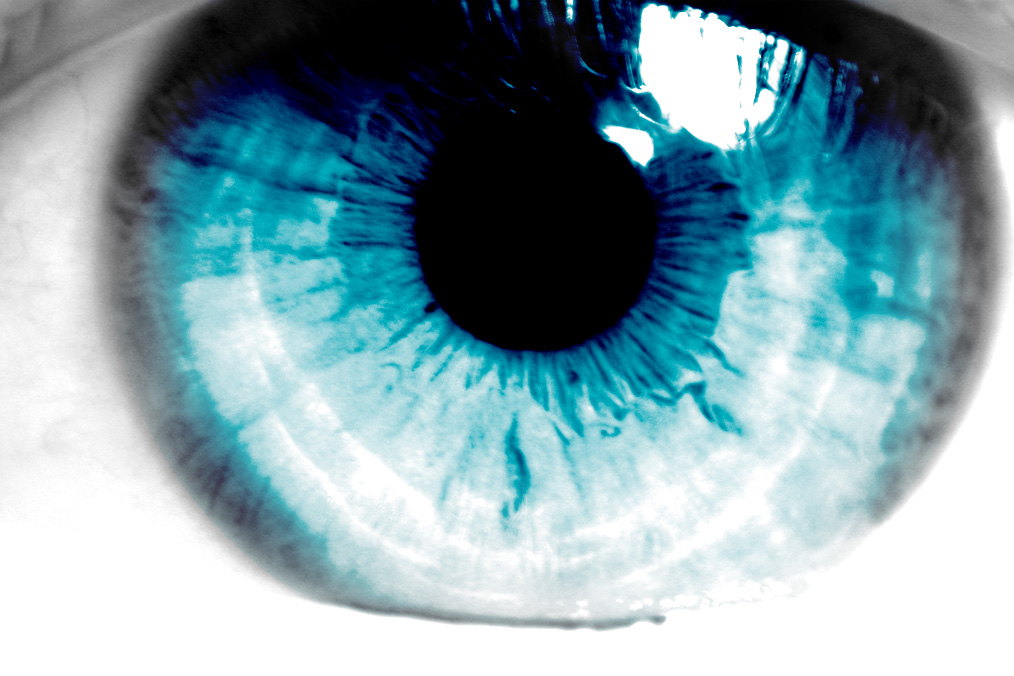 EYE PRODUCTIONS IS A GREAT UNION BETWEEN TV PROFESSIONALS, WORLD ENTERTAINMENT LEADERS, PROFESSIONAL ATHLETES AND SKILLED WORKERS.
MERGING ALL THESE DIFFERENT ENERGIES ASSURE A WIDE RANGE OF INNOVATIVE IDEAS, IN ADDITION TO PROVIDE THAT EXTRA PUSH TO ACHIEVE ALWAYS THE BEST QUALITY EVER.
It is possible to stand out in a situation like the one we are experiencing in these periods.
A clever and creative advertising, pushed through the most popular channels, may lead to unexpected results.
We look at your product or company through our point of view and we know how to make yourself attractive to consumers.
Our video productions span all sectors, from sports documentary, to commercial or promotion for a specific product or brand. Many companies already gave their trust in our team, we are the right partner to go beyond the traditional advertising.
Our wide production experience in the entertainment world, enables us to provide even transversal services, such as video editing, the selection and preparation of the right locations, graphics, execution of scenes with professionals stuntman and of course the possibility to hire our operators using their a high quality equipment, like the drone for aerial shots obviously.